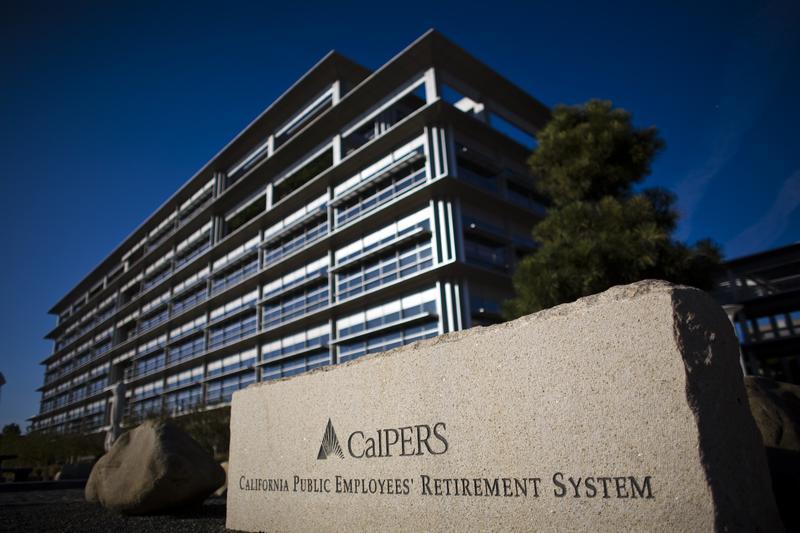 CalPERS expanding asset classes
CalPERS looking at expanding public asset classes as it kicks off yearlong allocation review
The CalPERS board started a yearlong review of its $305.5 billion portfolio on Tuesday, exploring whether its four current public asset classes — equities, fixed income, inflation and liquidity — should be expanded into additional asset classes.
Eric Baggesen, managing investment director, asset allocation/risk management told the CalPERS board at a retreat meeting in Monterey that expanding asset classes could offer lower volatility and more diversification. He said it could slightly improve returns while helping with downside protection in the event of a market downturn.
Photo: Max Whittaker
Source: CalPERS looking at expanding public asset classes as it kicks off yearlong allocation review – Pensions & Investments.