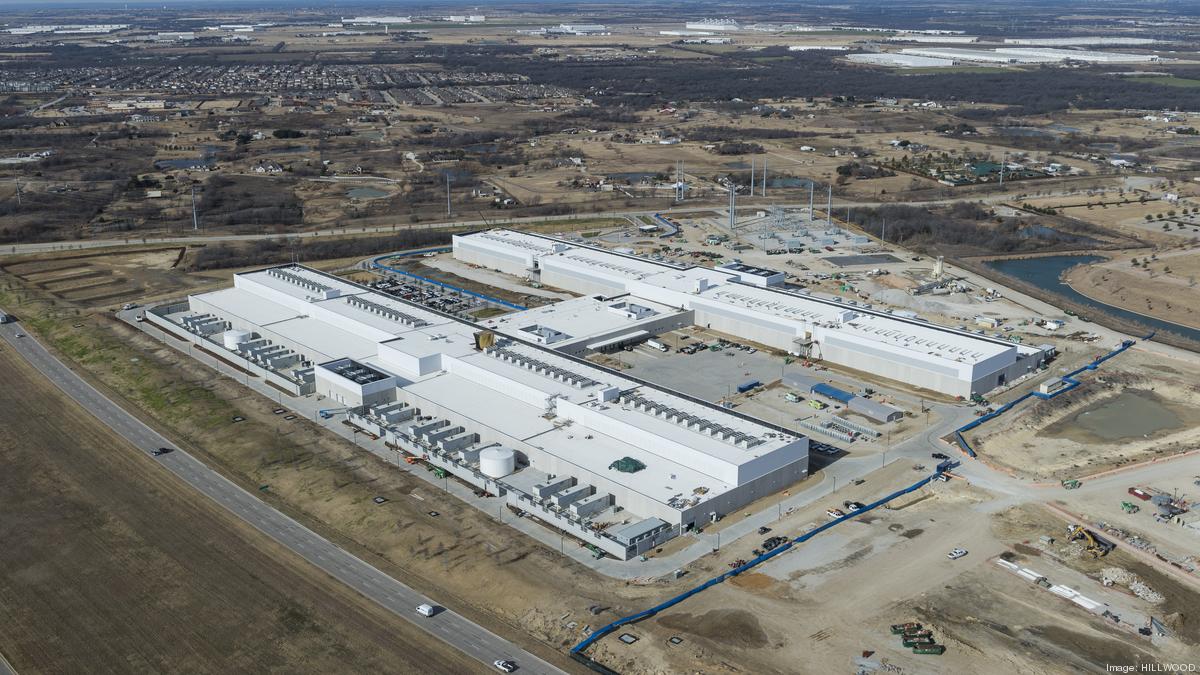 Facebook's $1B high-tech hub in Fort Worth closer to being up and running – Dallas Business Journal
Built Head MetaCSSJS[if lte IE 9]>
Facebook's latest $1 billion high-tech hub – one of the largest data center campus projects to ever hit North Texas — is one step closer to being up and running.
The exterior of the two-building campus is substantially complete, and Facebook spokeswoman Ann Appleseth said the social media giant's employees are readying the data center.
Ad Tag – c1 (xs/xm/md)
"We have people in our staff working in the administration building to get it online," Appleseth said. "It will be online in 2017, but it will be closer to the end of the year."
The new data center campus will be powered by a massive wind farm in the future.
Source: Facebook's $1B high-tech hub in Fort Worth closer to being up and running – Dallas Business Journal