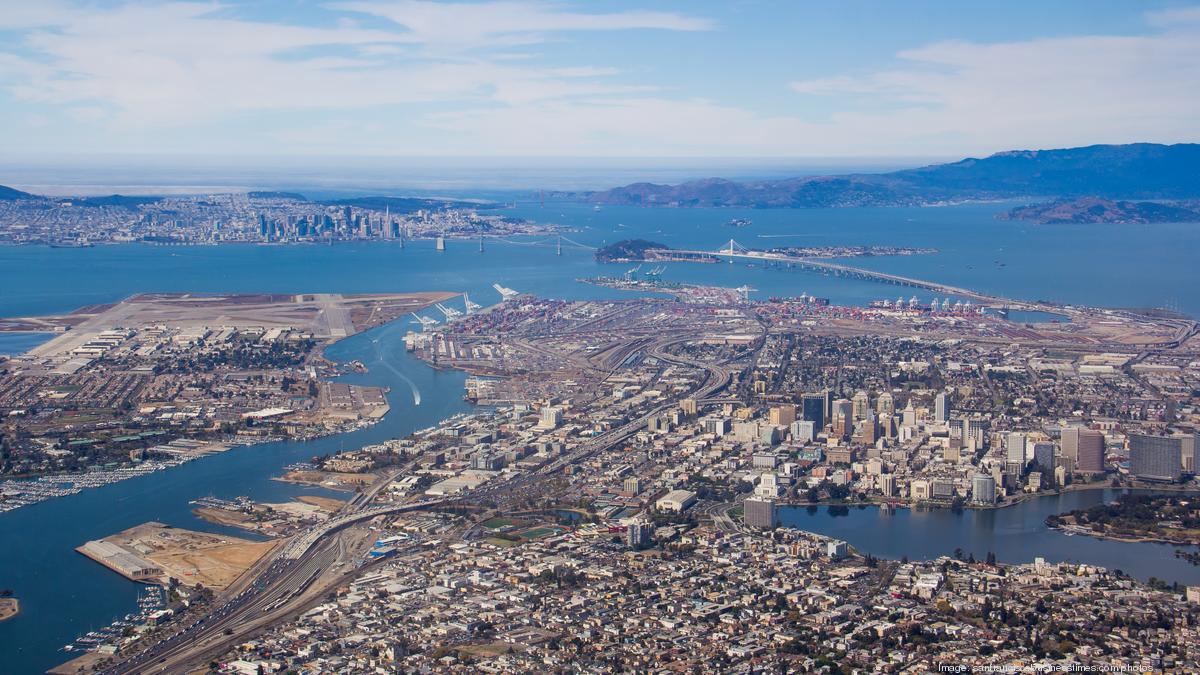 Oakland's job is market is slowing down, new report from Beacon Economics says | San Francisco Business Times
"During 2017, total East Bay payroll jobs are expected to increase by 'at least 1.5 percent,' Beacon Economics projected. That would be a sharp slowdown from the growth of 3.1 percent in 2016, according to seasonally adjusted figures from the state's Employment Development Department," the East Bay Times reports.
"That's because the two-county region is bumping up against a natural part of the jobs-expansion cycle as employers in the area are having a tougher time filling open positions."
You can read Beacon's full report here.
"The East Bay labor market has continued to tighten in the early months of 2017, even as sustained wage growth has expanded the labor supply by drawing more residents into the workforce," the report says.
"The unemployment rate in the East Bay fell to just 4.1 percent in January 2017, near its post-recession low and considerably lower than the statewide rate of 5.1 percent. Underpinning this tightening was the addition of over 30,000 nonfarm jobs between January 2016 and January 2017, a 2.7 percent increase over the year. That compares to 16,803 workers entering the labor force over the same time period."
Ad Tag – c1_2 (xs/xm/md)
Beacon presented its forecast Thursday at the East Bay Economic Development Alliance. In it, it predicts that while job growth will begin to cool in the region, the East Bay's overall economic climate will continue at a solid clip, as its construction, health care and government sectors flourish.
Construction payrolls in the East Bay have grown 12.9 percent in the last two years as the area's building boom continues, while health care accounted for 14.4 percent of the payroll jobs in Alameda County-Contra Costa County area. The government remained the East Bay's largest employer, accounting for 15.4 percent share of all payroll jobs.